In The Community
CommUNITY is one of our favorite words. We love our patients and LOVE our community.
Carter Smile is so excited to be a part of the Madison Community! Dr. Carter, loves not only her patients but being part of a community!
Carter Smile loves participating in the Scarecrow competition in Madison every year!
Not only, do you get to see the Easter Bunny each Easter, Carter Smile is always at the Easter fun fest, offering goodies and advice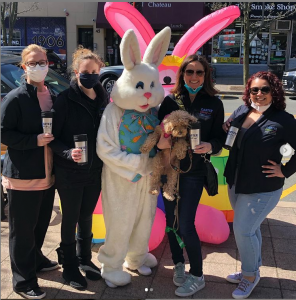 Carter Smile loves to help when we can! We donated over 1,100 toothbrushes, toothpaste and floss to the SHP( Summit Helping its people) Santa Claus shop. #makingtheworldsmile Every year we collect Halloween candy, that our patients do not eat or use, we buy it back and all proceeds are donated to Autism Speaks and MyFace, and the candy is donated to the Dominican Monastery of Our Lady of the Rosary.
Dr. Carter and her team, love educating all our patients. One of our favorite things to do is visit our local schools and educate kids on the importance of good dental hygiene and healthy habits.
We believe that healthy foundations create bright futures. If you're interested in us visiting your school, please reach out to our front office!
Another way we love to help our community, is sponsor local teams and clubs.
We love to sponsor local baseball and softball teams!
Dr. Carter loves supporting and helping Girls on the run!!
Dr. Carter on…
Preparing your child for their first visit
Sirius Radio
The best age to get braces
http://www.scholastic.com/parents/resources/article/parent-child/best-age-to-get-braces-kids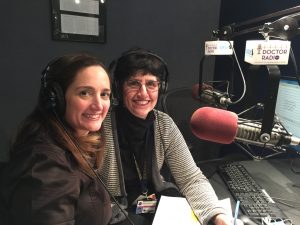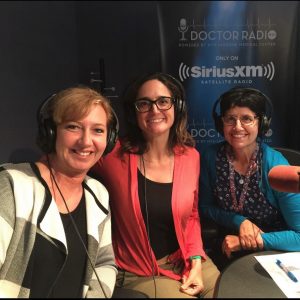 On the consequences of DIY braces
http://www.today.com/health/diy-braces-bizarre-online-video-trend-worries-orthodontists-t39001
Your Smile is your best fashion accessory
She was the MC at the AAO pop-up during fashion week!
Advocacy
As past president of the North Eastern Society of orthodontics,  represented over 1500 orthodontists in the North East and Canada advocating on behalf of the profession, patient's insurance benefits, and providing orthodontics for those in need.
Education
Dr. Carter frequently lectures nationally and internationally on many different topics sharing her wisdom with other professionals so every child can have the best care possible.